Information on individual books.
2014: Dark Sings a Distant Herald: A Christmas Story on Holding Back the British Twilight
Dark Sings a Distant Herald: A Christmas Story on Holding Back the British Twilight.
Britain, a number of years in the future, some time after Brexit, is on the verge of the sunset of empire feared since the chaos of the post-WWII years, to include within the very borders of the home isles. Disillusioned, politicians have allowed the English Midlands to be absorbed into an experimental opportunity zone with increasingly repressive, separate regulations and practices that gradually erode the relationship between the zone and Britain at large.
John, a former zone prodigy, and Elsa, a brilliant stepchild of the zone elite, lead a small group to challenge the status quo and strike out on a journey to regain lost traditions. Joined by close friends Henry, Tom, and Arman (until an incident takes Arman on a detour), they are pursued by zealous zone enforcers, threatened by ethereal and dangerous characters, captured by lost souls, and forced to endure obstacles of uncertainty, adversity, betrayal, and disappointment.
Dash with the group across the wintry English countryside in search of a secret celebration as they attempt to evade zone henchmen, with surprise help from a range of characters; Sam, son of the zone's founders; Emma and her elite team of River Welland Guards; Giorgos, an amicable Greek transporter and smuggler; Naomi and Bogart, siblings in a colony of artsy dissenters; a Persian innkeeper and, Elika, his violinist daughter; holy men from various faiths; an anachronistic ferryman; latter-day assassins who slip in and out of the zone like ghosts; and other accidental allies.
Move with the group through the powerful imagery and poetic tragedy of the Great 'Oundle Run, the sinister dissolution of the independent schools, the unending agony of an angelic farm girl longing to be with her lost love, the madness of an old Mercian aristocrat who holds onto the past, the lunacy of a school frozen in time, the hints of ghosts from other eras, and a number of other adventures and encounters.
Step through the wicket gate and let the storyteller in this first book of the Distant Herald series take you on a fast-paced journey in search of lost traditions, misplaced identity, new friendships, and alternatives to the gathering twilight in the green and pleasant land. (2014)
ISBN: 9781483530123(ebook)
ISBN: 9781503090668(paperback)
2005: Beach Time: Tales from Several Shores (Charles T. Mitchell)
Beach Time: Tales from Several Shores
Beach Time is a powerful collection of stories weaving a tapestry of the shore as a place of reflection, a sanctuary for addressing life's challenges and opportunities, and as a point of departure for life's many journeys. Whether finding romance among the canals and lanes of magical Venice, facing life, death, and ghosts along the Carolina coasts, honeymooning in the south of Portugal, or solving mysteries in the Greek isles (Crete, Spinalonga), the stories will hold your interest across the miles and years. Additional tales speak to youth's desire to find direction in life, whether in the beach towns of Florida, at a Buddhist shine on Cheju (Jeju) Island, Korea, or along the North Shore of Oahu. Darker tales reveal how outcasts prey upon the young or confused in the chaos of the beach. Beach Time can be read straight through, engaging the themes linking the stories, or each story can be cherished individually as you travel to multiple shores in the US, Asia, and Europe-to be entertained by whimsical tales that both amuse and provoke deep thought about life's relationship with that in-between space where the land meets the sea and the sky. (2005)
ASIN: B006U9DJHQ(ebook)
ISBN: 978-0595339273(paperback)
2003: Hues of Tokyo: Tales of Today's Japan (Charles T. Mitchell)
Hues of Tokyo: Tales of Today's Japan
Hues of Tokyo is a haunting collection of short stories with a backdrop of one of the world's most interesting cities. As you travel with visitors and natives through the streets of Tokyo, you will puzzle through the surreal encounter of a first time visitor to Tokyo, join a salary man who is looking for life beyond the company, or hold your breath as a young girl tries to find a way out of a traumatic abuse cycle. Additional tales speak to lost love, the blindness of greed and redemption of fair play, and the loss of an old friend to modern encroachment. Several provocative stories look to Japan's history for inspiration in today's fast-paced society. Hues of Tokyo can be read straight through, as a whole work with interlocking themes, or each story can be cherished individually as you enter the world of a complex city of intrigue and history. However you approach the network of stories, you will be entertained by whimsical tales that both amuse and provoke deep thought about the relationships among past, present, and future-in Tokyo, and beyond. (2003)
ASIN: B006SSKDDC(ebook)
ISBN: 978-0595289905(paperback)
Older notes: More details on the above collection of short stories can be found on one of my earlier attempts at web pages: www.charlesmitchell.us
Photos of historic locales (England and Germany at the moment) that are inspirational on a number of levels: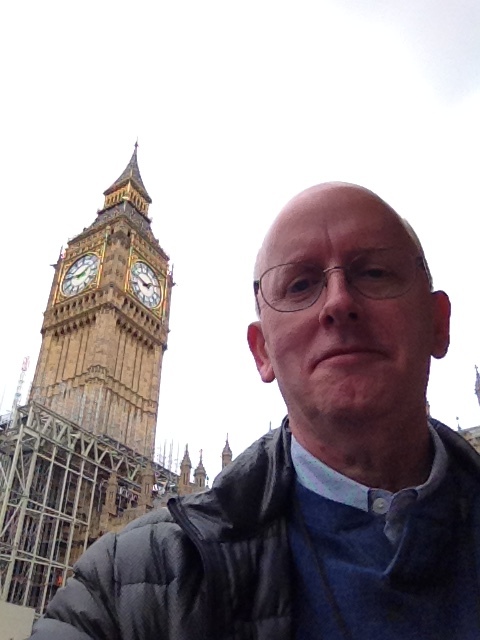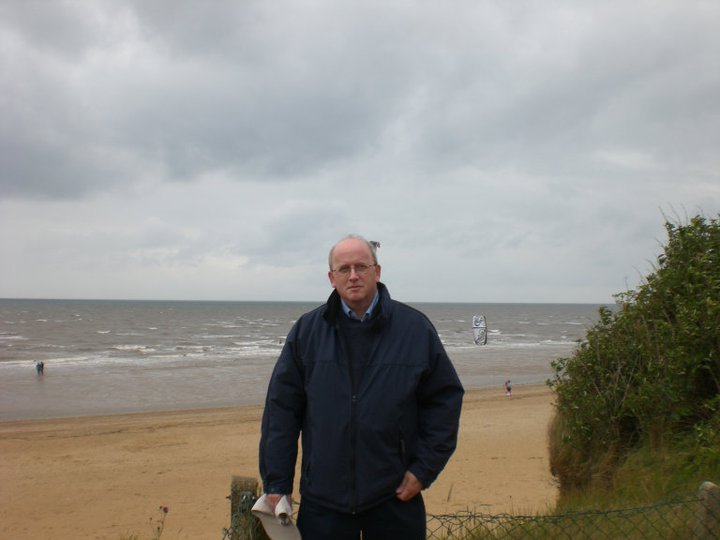 (Note: Image descriptions may not appear in some mobile browsers. Click here to view the Image Gallery.)